Live Up To Freedom
The Red-Green Axis is the Leftist-Islamist alliance. Live Up to Freedom podcast's purpose is to shine a light upon global human rights atrocities inflected by the unholy alliance of The Red-Green Axis, which include: funding Islamic terror; the enslavement, rape, and beating of women; child marriages; indoctrination of children; and pedophilia, which is systemic under Islamic Law (Shari'ah) and the teaching of progressive Left.
Episodes
Friday Aug 12, 2022
Friday Aug 12, 2022
Jeff Crouere and Michael Lauber discuss the historical and unconstitional FBI raid of America's President's home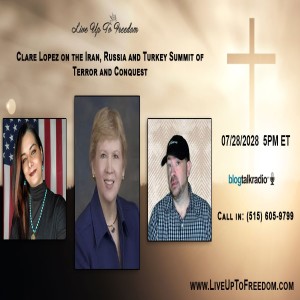 Thursday Jul 28, 2022
Thursday Jul 28, 2022
Anni, Michael and Clare Lopez discuss the terror ti-angel of Russia, Iran and Turkey as it is going unnoticed by many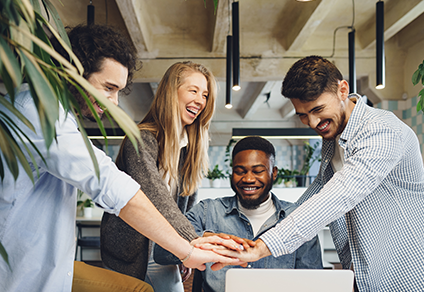 Your Title
This is the description area. You can write an introduction or add anything you want to tell your audience. This can help potential listeners better understand and become interested in your podcast. Think about what will motivate them to hit the play button. What is your podcast about? What makes it unique? This is your chance to introduce your podcast and grab their attention.